We went away for the weekend, and we had a BLAST!! We went to the natural bridge safari drivethru, and on a hike to see the natural bridge, falls, and an Indian village. We visited a wax museum. It was just an awesome time. Here are some pics!
Here are the pics from the safari ride. Everyone should take their kids there, mine loved it!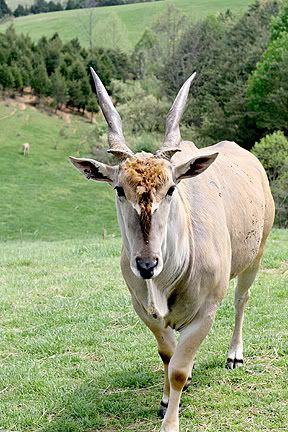 This little guy was the cutest ~~ :-)
This sorry giraffe.... blew snot into my eye! It was gross! You can pet this big guy. YOu get face to face with him! He got a tad too personal with his body leakage for me.
Silohette of some bird, I think it was a peacock? LOL
My two turtles, on a turtle, heehee!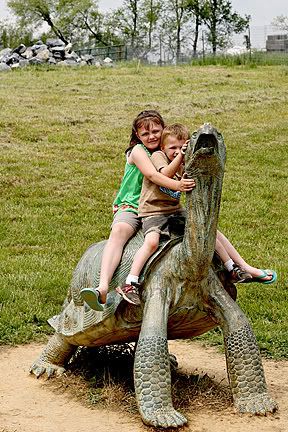 They even have a petting zoo after the safari ride :-)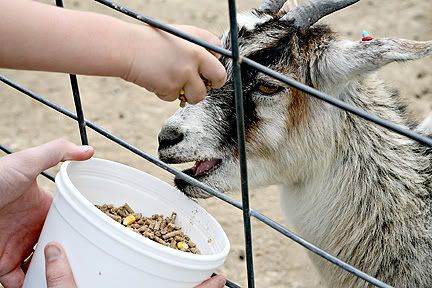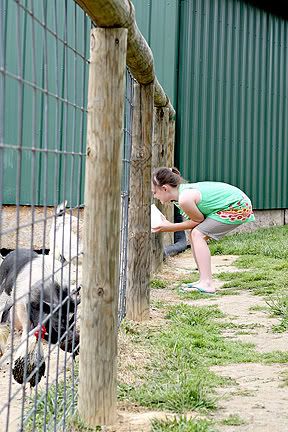 Mama ROO with her baby ROO!!
Ice cream after a FUN day!!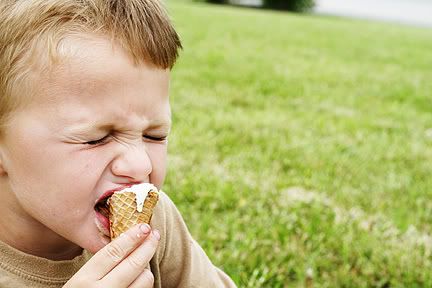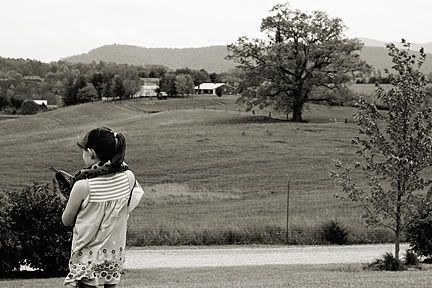 I love this man, he is so good to me.
Me and my kbugs~
Day 2 of vacation, our hike to the falls, and seeing the natural bridge. FUN FUN!!
Couldnt get the whole thing in the pic, but heres what I could get... Its huge!! so pretty!!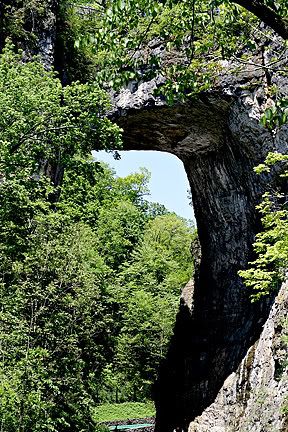 Birdhouse on the trail...
Trey stopping to put his feet in a little stream that ran through the trail.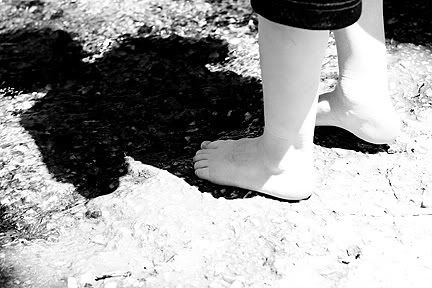 THE FALLS!!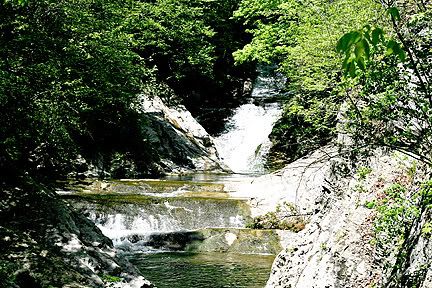 Had kenny stop on the side of the interstate for this one, loved it.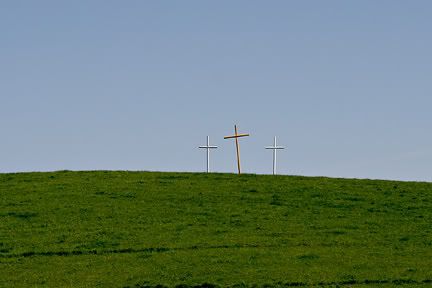 On the way home, an overlook. I just love Virginia!