"Laughter is the music of the heart"
I had a great time with this couple!! They are expecting their first little baby (a boy) in 3 weeks. (can you believe she is that far along?) I was very stressed over this session b/c the weekend they drove a few hours to get here for the session... it decided to rain. I was walking around all day.. praying that it would clear up before the session. It stopped literally 5 minutes before I walked out the door.... and was beautiful the rest of the evening. The muddy road to the field? now thats a different story :)
Can you tell how happy they are together? They giggled and laughed almost the entire session. We had a great time in that field!
Thanks Josh & Tasha for letting me capture one of the most amazing moments in your lives! There is nothing like the moment your child enters the world... the rush... the happiness... the joy. There is no other feeling like it. Your little boy is going to be so loved- I can tell. If you love as much as you laugh------ how blessed he is. :)
Sorry for the tons of images.. but seriously? Arent they the cutest? and is she not glowing? SUCH a beautiful pregnant gal.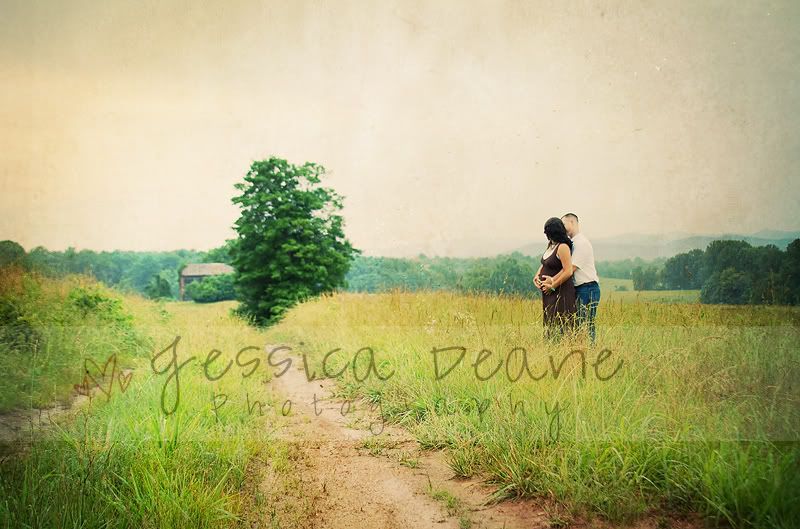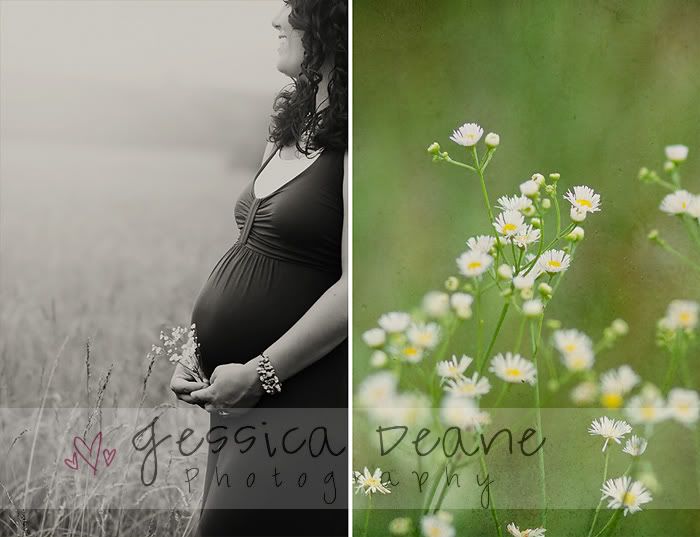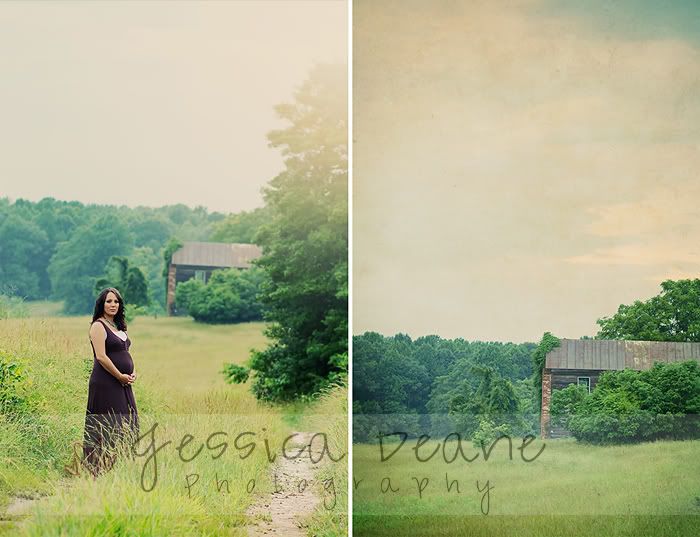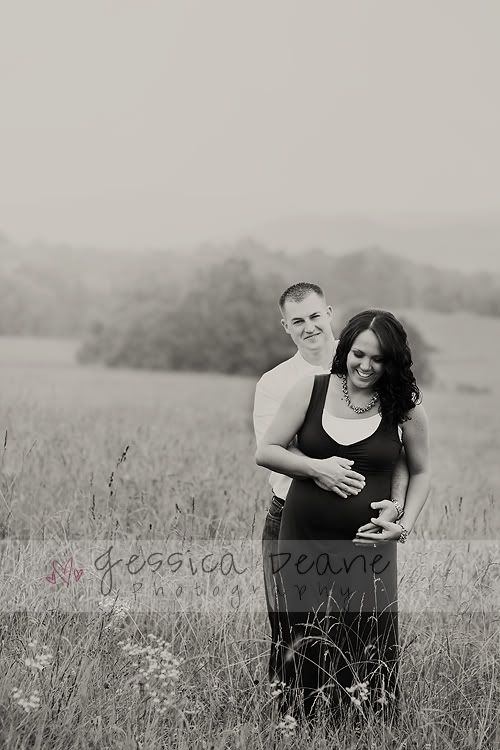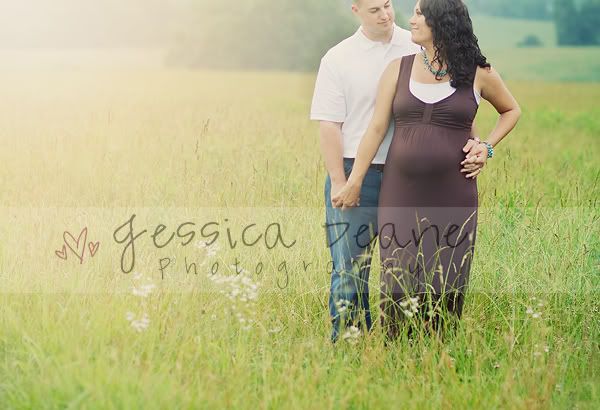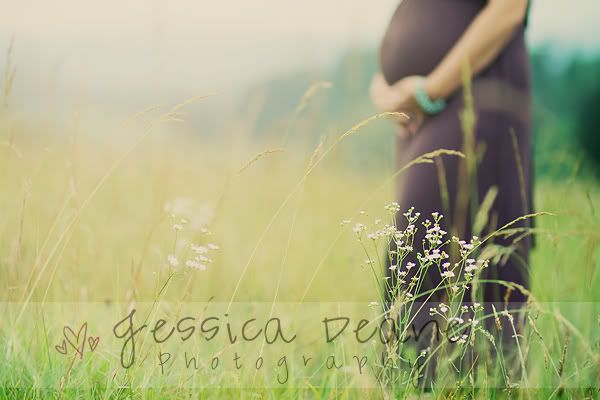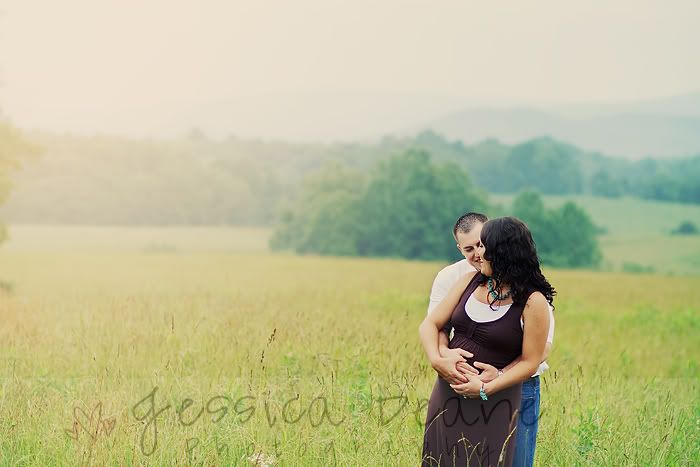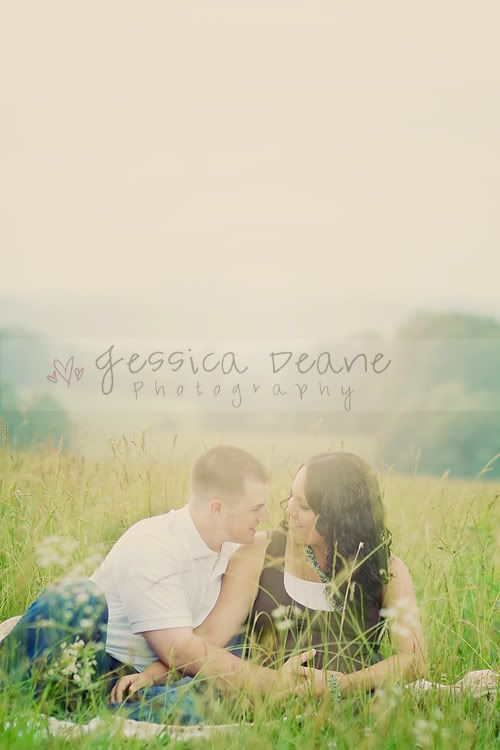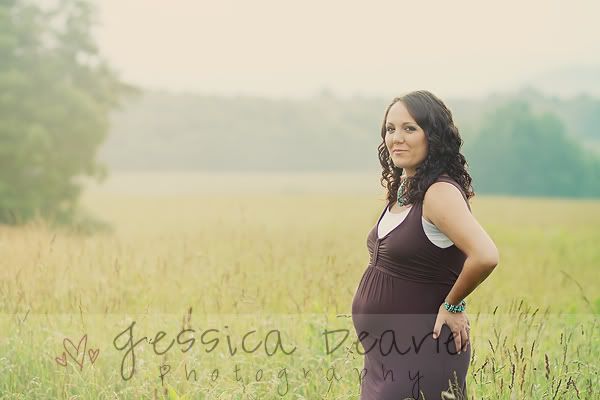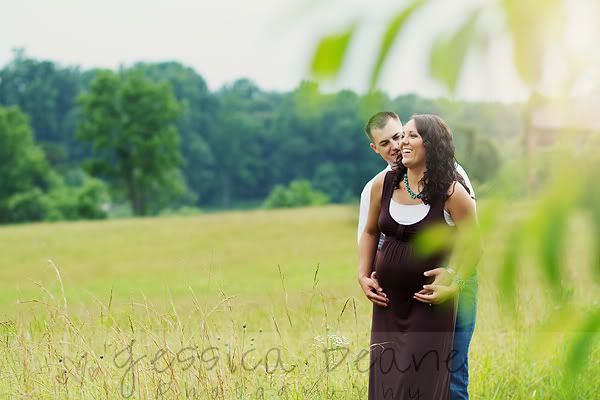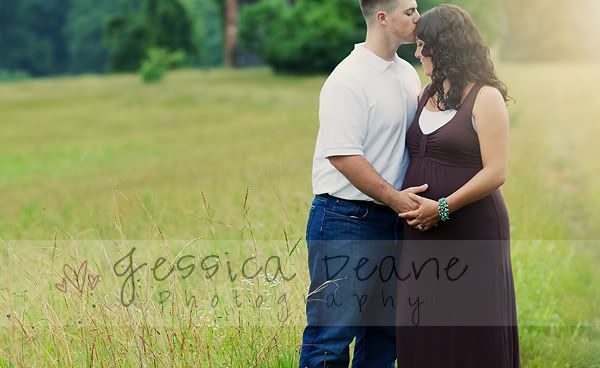 I wish you both the best in your new roles as parents. There is no greater job- and no greater reward :)