Offer the most interesting photos. My granny was born in this house, and it holds many memories of my childhood. I wanted to capture some images of my kids here..............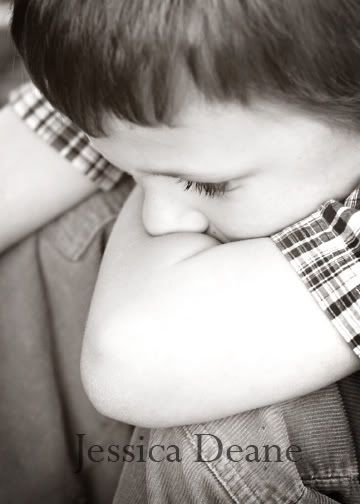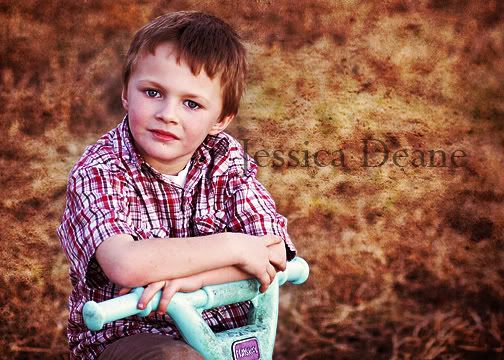 There is nothing sweeter than the laughter of your child.
Thank heaven for grandma's! These two were NOT feeling these pictures yesterday, grandma snuck up behind and bought out a few laughs.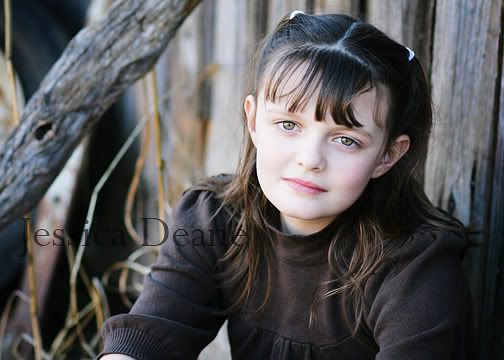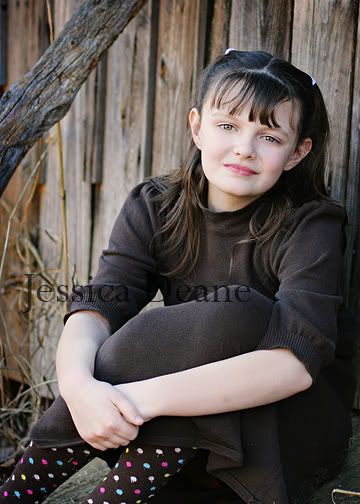 Taking pictures stinks!