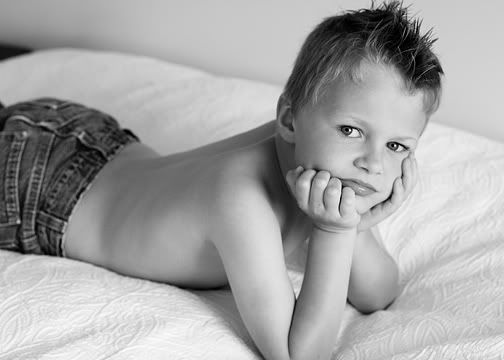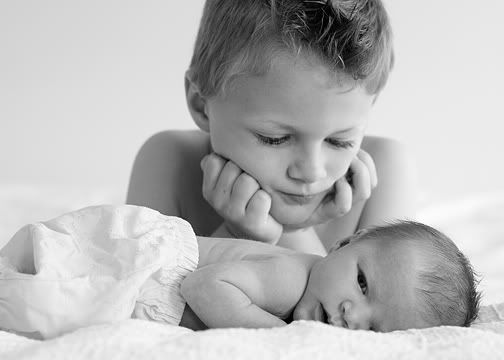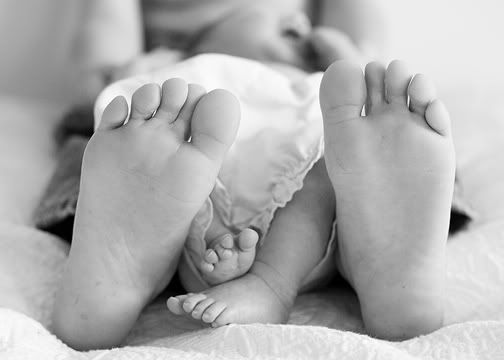 I brought her home today
you're now a big brother, waiting to play
but soon she'll grow, and you will see
just how much fun, being a big brother can be.
Soon she'll follow you everyday
and she'll repeat whatever you say,
she will always be your friend
her love for you will never end.
There's no greater bond of friendship here
than that of siblings who's love is dear.
So please be patient, very soon she'll grow
there's so much, she needs to know
how you came first, to lead the way
and at her side, you'll always stay.
All about the right things to do
you know she will be watching you.
This is the best way for you to see
how much you really mean to me.
When you can see that love can grow
it's only then, that you could know.